Order your original piece of artwork. These paintings will be one-of-a-kind, hand-painted portraits, created by ilona noworacka.
Price starting from € 375,-
Details of the portrait and scenery are discussed individually when ordering.
The picture can be paint in oil, acrylic paint, pencil or customized to other techniques.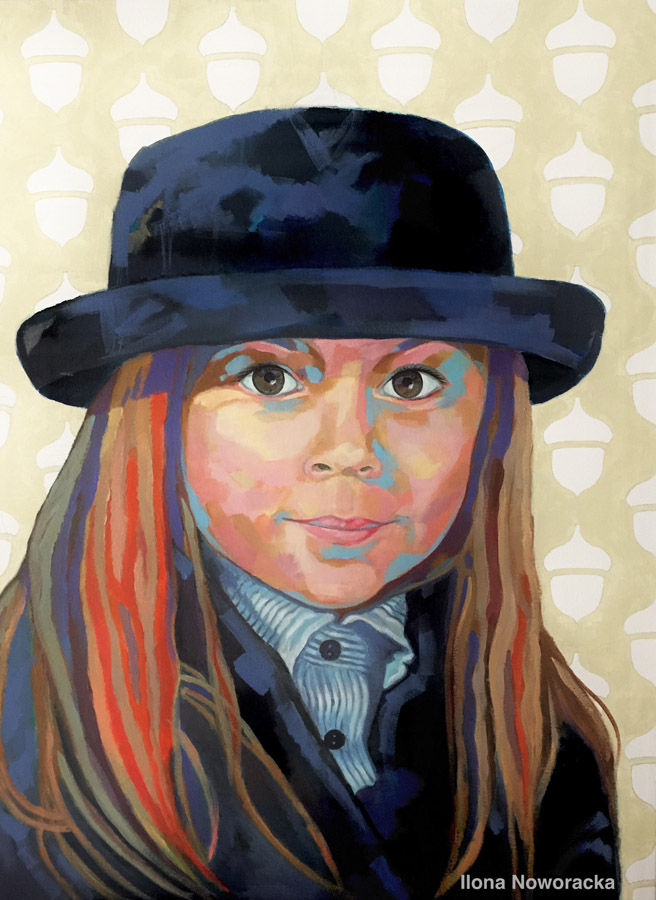 The paintings are painted on good quality canvas, primed with varnish, will last for generations.
Each portrait is based on a photo shoot session. No additional costs when placing an order.
Time frame varies depending on the current waitlist or if you have a specific date you are hoping for.
Absolutely love it! It's exactly what I asked for, ilona included all the little details that I wanted included to make it even more personal. All the communication has been amazing throughout.
Absolutely thrilled with my painting. It's so special. Thank you so much x
ilona was lovely and the portrait turned out so wonderful. Will definitely avail her services again!
It's beautiful! My experience with the artist was beyond words. I would give her a 10+ score